The term "Ghosted" has become all too familiar for employers over the past few years and the trend doesn't appear to be slowing down anytime soon. But what could cause a prospective hire to fall off the face of the earth without a courtesy email or phone call?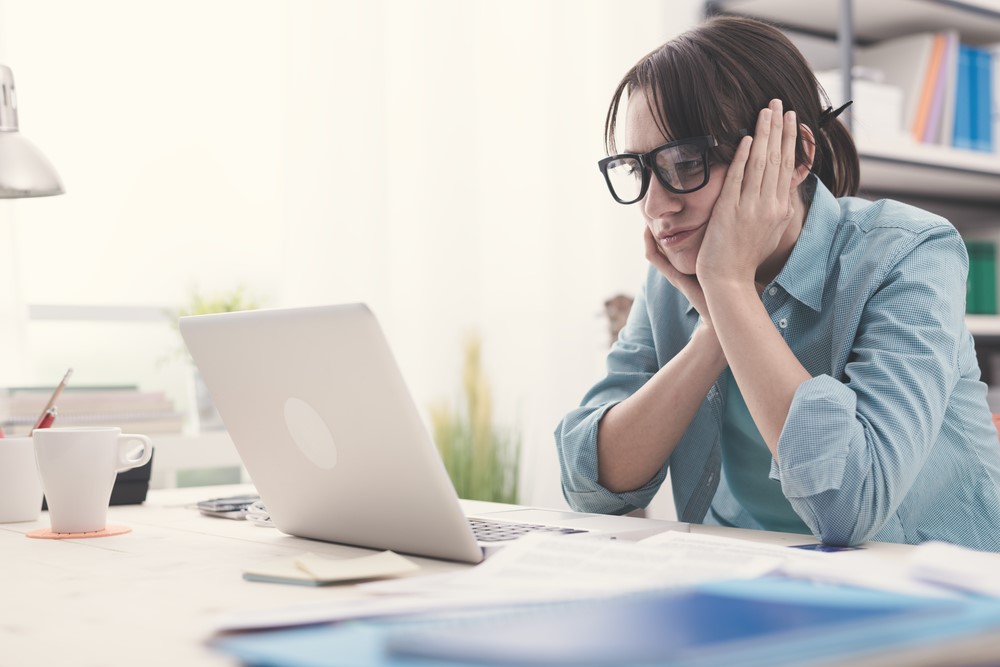 According to Indeed.com, nearly 50% of all candidates ghost an employer by not replying to recruiters or hiring manager or simply not showing up for a scheduled interview. A smaller percentage, around 20%, do so further in the hiring process such as not showing up on their first day on the job or accepting an offer but failing to sign the paperwork. This plainly means that employers are being affected by ghosting throughout the entire hiring process. This ultimately puts employers in a very difficult situation of having to start from scratch suddenly when time isn't on their side. But why is this happening in the first place?
It seems that the top reasons for candidates to ghost are not a real surprise. The majority, just over 50%, state that they just decided against the job, others ended up receiving another, better job offer and some even sited lack of salary or benefits being offered was the final straw causing them to walk away. But outside of ghosting being unprofessional and irresponsible to do, are there really any true consequences for the candidate? Surprisingly, over 90% of job seekers that Indeed surveyed stated that they didn't really experience any kind of negative impact from ghosting in terms of them finding future opportunities. They are not having to answer for their actions and can simply move on to the next interview or opportunity. In addition, while ghosting appears to be prevalent among younger job seekers (between the ages of 18-34), ghosting seems to have penetrated all age groups and demographics.
While it may feel as if there is nothing employers can do when this occurs, this may not be the case. Ghosters have provided just a little insight into what may keep them from ghosting in the first place. According to Indeed's survey, the majority of job seekers who ghosted an employer stated that they felt the hiring process took too long and that there wasn't enough transparency regarding the job from the get go. These are both easy problems to remedy and both surround the same idea, communication is key! Keep your candidates continually up to date make sure you are being transparent and honest with them throughout the process. You may not be able to make everyone happy in this regard but every little bit will help!
While ghosting feels like it has become a norm in the hiring process in today's professional landscape, it is the hope that the actions of these job seekers will eventually catch up to them. But in the meantime, all of you hiring managers and recruiters out there need to take care with each and every prospective hire. The job market is too competitive for candidate's to wholeheartedly give you their undivided attention, but in order to keep their interest, you have to make communication your number one priority.
The Trillium brand of companies is privately owned by René Poch and provides more than 30 years of industry leading recruitment and staffing services through its divisions including: Trillium Staffing, Trillium Construction Services, Trillium Driver Solutions, Trillium Marine, Trillium Technical, Trillium Environmental, and Trillium Techs. With approximately 90 offices nationwide and nearly 400 internal recruitment professionals, the Trillium brand is proud to be recognized by Staffing Industry Analysts as a Top 25 Largest Industrial Staffing Firm in the U.S., a Top 100 Largest Staffing Firm in the U.S., a Top 100 Fastest Growing Staffing Firm in the U.S., and a 2015 winner of National Best and Brightest Companies to Work For. For more information please visit www.trilliumstaffing.com.