Trillium Staffing is excited to announce their recognition within the National Best and Brightest Companies to Work For in 2015! For the past 3 years Trillium Staffing has had repeated recognition with West Michigan's 101 Best and Brightest Companies to Work For, but this is the first year with National recognition! The awards competition provides the national business community with the opportunity to showcase their best practices and demonstrate why they are an ideal place for employees to work. The awards are presented to organizations based on nominations and direct feedback from employees of each organization.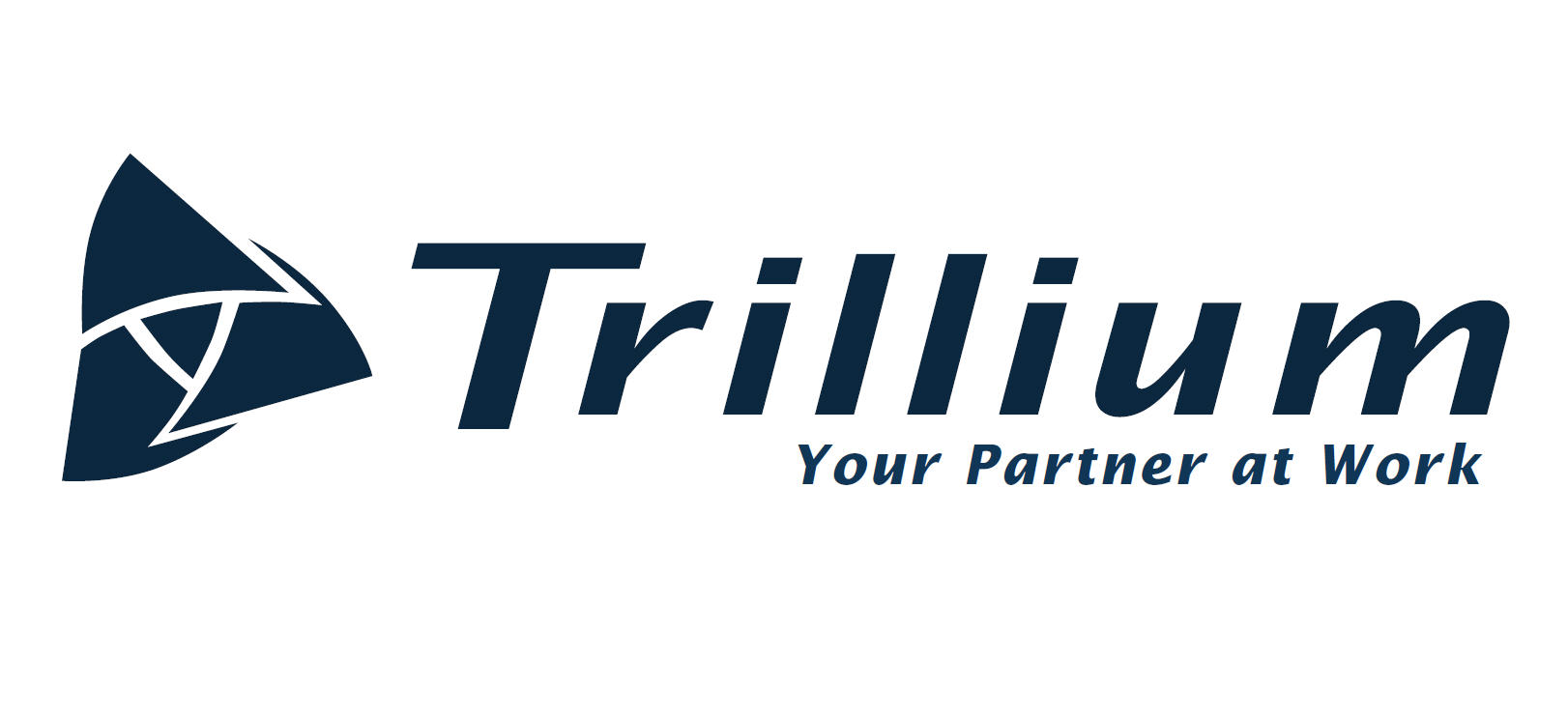 "We have the same commitments to each and every one of our employees as we do our clients. We have high expectations and our requirements are stringent. Once you become an employee of Trillium, we'll do everything in our power to help you succeed and meet your career goals. When our employees are successful, we've done our job," stated René Poch, CEO.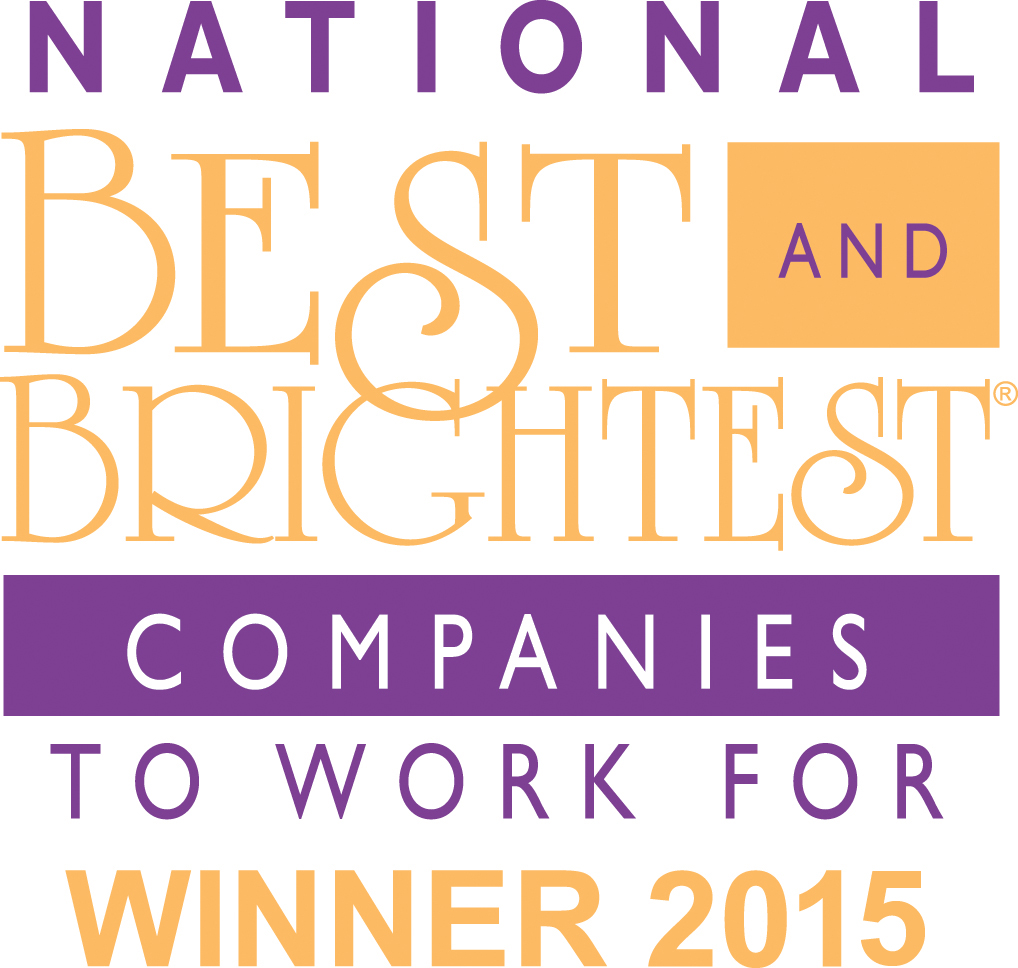 Trillium Staffing was founded in 1984 in Battle Creek, Michigan by CEO René Poch and has expanded to include six companies and over eighty offices nationwide. Trillium was recently recognized as the 57th Largest Staffing Firm in the United States and ranked in the Top 25 Largest Industrial Staffing Firms in the U.S. by Staffing Industry Analysts for 2015.
Are you a stand out professional, technical professional, driver, or skilled worker seeking contingent, temporary, or long term career opportunities?  Visit our job board  for more information!  Want to learn more about how you can gain access to Trillium's national network of professionals and skilled workers? Contact us today!
Trillium, a national leader in staffing and recruitment is a valued staffing partner to over 5,000 companies nationwide. Trillium is privately owned by Oskar René Poch.