Want a glimpse into the life of a current staffing employee? The 2014 Staffing Employee Survey conducted by the American Staffing Association, revealed insight into temporary employees' satisfaction and compensation levels.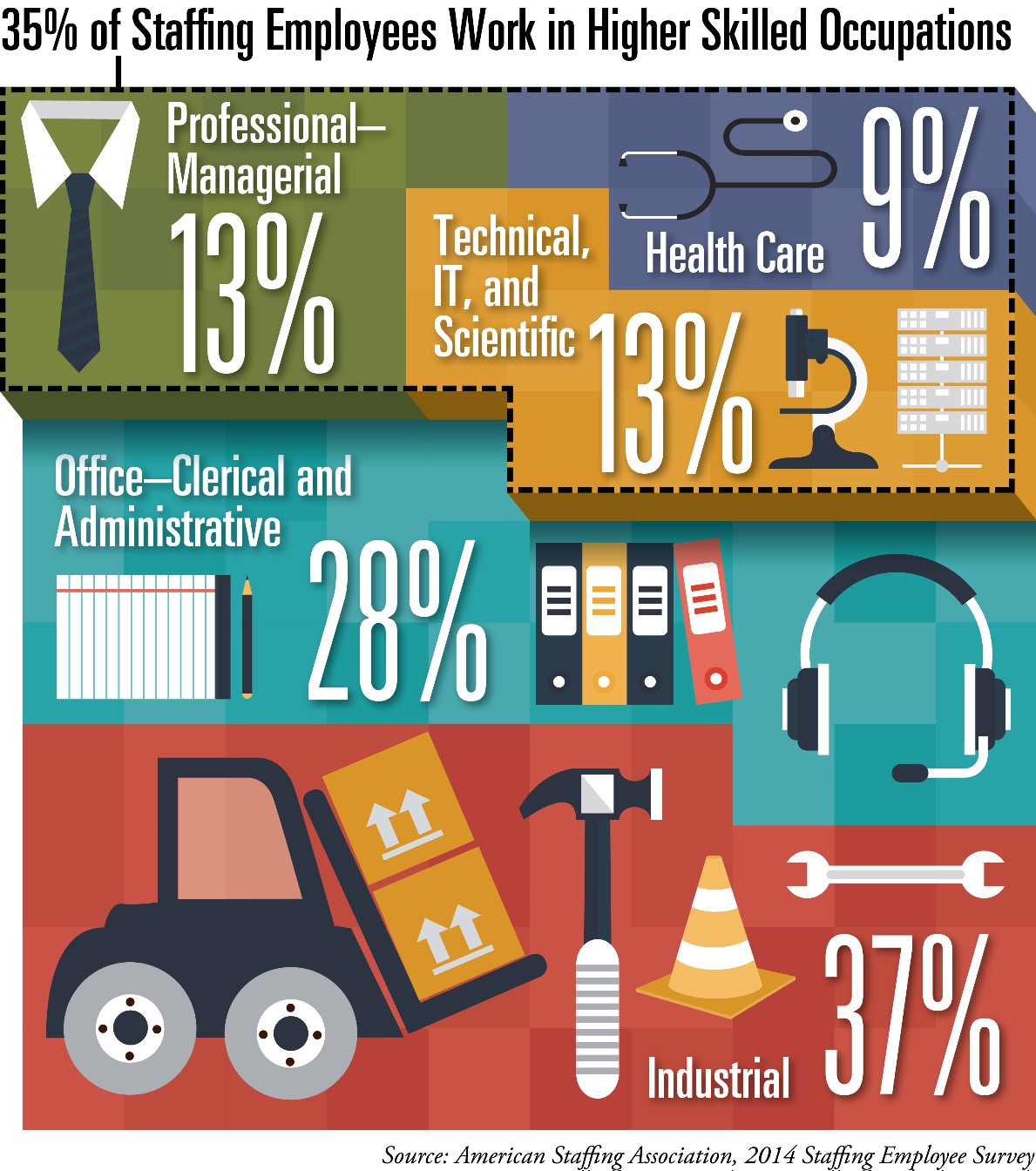 The survey revealed that the average temporary employee was making more than $17 per hour, many making more than $100 per hour. The increase in wages has a direct correlation to the swing in occupations that are being filled by staffing agencies today. More than a third of all staffing employees are working in higher skilled occupations, helping to drive their increase in wages. In addition to wages, the survey reported that 9 out of 10 employees reported being satisfied with their staffing company.
Not all staffing experiences are the same, be sure to check out our blog on how to identify the right Recruiter for you.
Want to learn more about how you can gain access to Trillium's national network of top level talent? Contact us today! If you are a stand out in your profession and seeking contingent or long term career opportunities, visit our job seekers section for more information!
Trillium, a national leader in staffing and recruitment is a valued staffing partner to over 5,000 companies nationwide. Trillium is privately owned by Oskar René Poch.