As if the holidays weren't a whirlwind enough on their own, the new year always brings with it a renewed list of projects, tasks and responsibilities no matter what your line of business is. So it shouldn't come as a surprise that more than 40% of U.S. workers are sleep deprived. What's worse? Nearly 13% of all workplace injuries in the U.S. may be attributed to fatigue. With stats like that, here's what you need to know to stay safe in the workplace and help your colleagues do the same.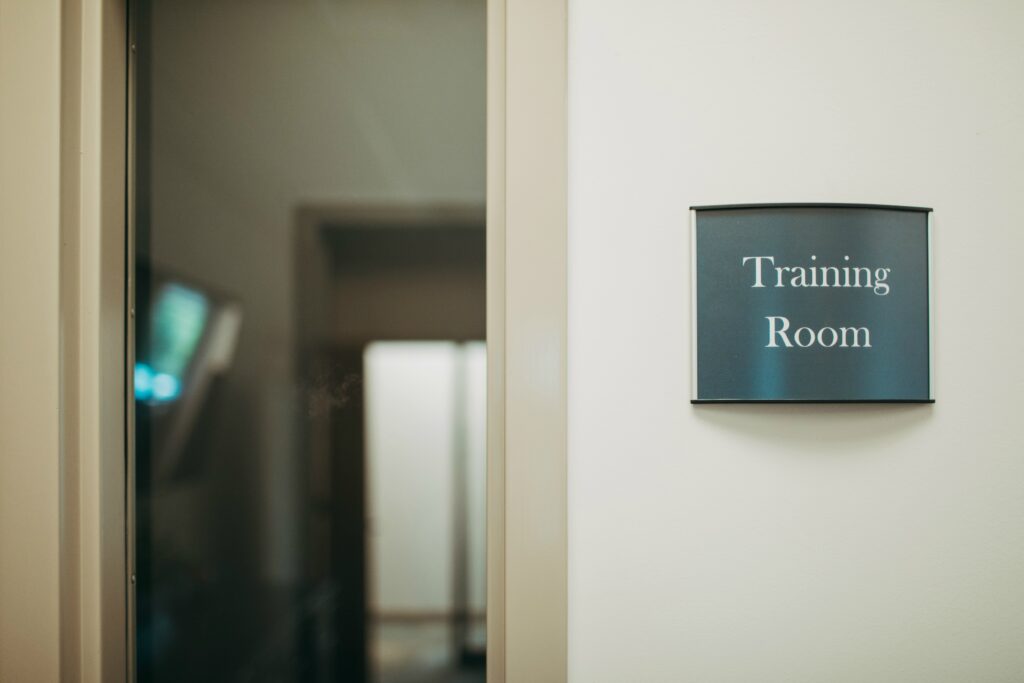 Some quick stats on the impact of workplace fatigue:
Workplace accidents/injuries are 30% more likely to occur on night shifts than day shifts.
Working 12 hour shifts? Your risk factor increases by 37% of accident or injury.
Fatigue accounts for an estimated loss to employers of $136 billion in health related lost productivity.
More than 70 million Americans suffer from a sleep disorder.
So what can we do to help ensure safety in the workplace?
Increase headcount to lower the need for extended hours worked during a shift.
Whenever possible, schedule employees on a regular and predictable schedule that can help build healthy sleep patterns.
Evaluate the work environment for opportunities to increase alertness such as lighting, temperature and bright aesthetics.
Offer regularly opportunities for employees to collaborate or work with others for interaction.
Provide employees with education pieces on healthy sleep patterns and how to identify the symptoms of fatigue that may impact safety and performance.
Are you a stand out professional, technical professional, driver, or skilled worker seeking contingent, temporary, or long term career opportunities?  Visit our job board  for more information!  Want to learn more about how you can gain access to Trillium's national network of professionals and skilled workers? Contact us today!
Trillium, a national leader in staffing and recruitment is a valued staffing partner to over 22,000 companies nationwide. Trillium is privately owned by Oskar René Poch.