The phrase "work-life balance" tends to get thrown around a lot in today's job market as a crucial and integral part of what job seekers are looking for in a career. However, according to Time.com and Amazon CEO, Jeff Bezos puts it, he isn't a fan of the phrase at all. The word balance inherently gives the idea of there being a trade-off associated with your work life and your home life. According to Bezos, this should never be the case if you are to be successful and happy in all aspects of your life.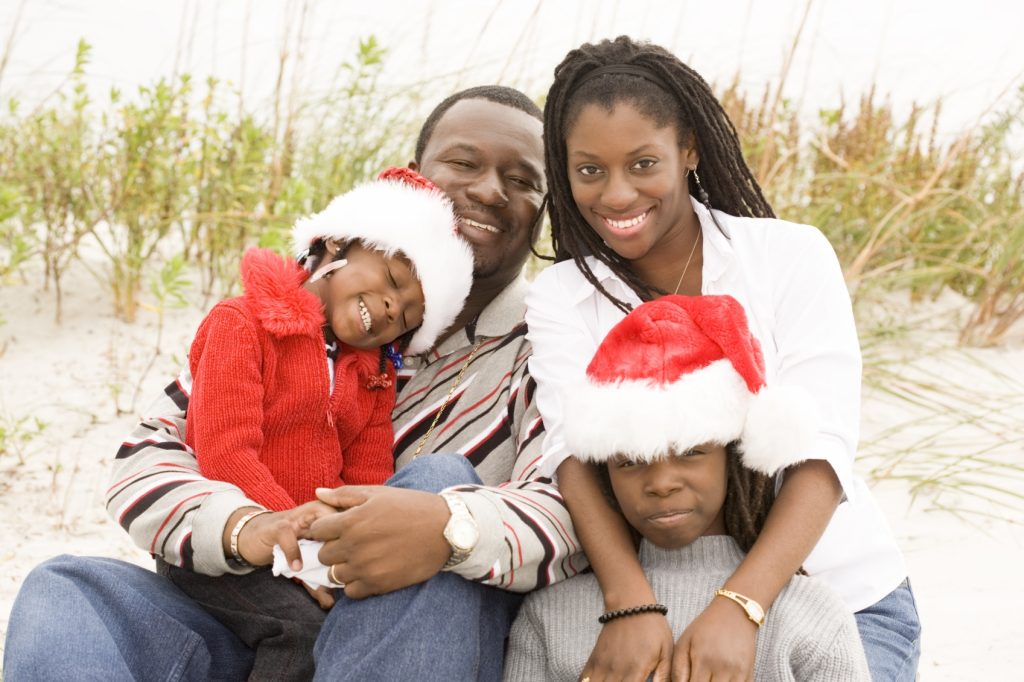 What does this mean exactly? The idea is that instead of your work life and home life competing with one another, they should be reciprocal in nature.
"If I am happy at home, I come into the office with tremendous energy," said Bezos. "And if I am happy at work, I come home with tremendous energy. You never want to be that guy — and we all have a coworker who's that person — who, as soon as they come into a meeting, they drain all the energy out of the room … You want to come into the office and give everyone a kick in their step."
This ideal is something that Bezos strives to instill with all of his new Amazon employees and even Senior Executives to try and ensure that they stop looking at the relationship between work and home as a strict trade-off and more of a harmonious cyclical concept. The main idea is simple; if you're happier at home, this opens up your ability to happier at work and visa versa. Coming into work or going home with a positive outlook can transfer to those around you and ultimately create a much healthier and happier environment at home and at work.
The Trillium brand of companies is privately owned by René Poch and provides more than 30 years of industry leading recruitment and staffing services through its divisions including: Trillium Staffing, Trillium Construction Services, Trillium Driver Solutions, Trillium Marine, Trillium Technical, Trillium Environmental, Trillium Hospitality and Trillium Techs. With approximately 98 offices nationwide and nearly 400 internal recruitment professionals, the Trillium brand is proud to be recognized by Staffing Industry Analysts as a Top 25 Largest Industrial Staffing Firm in the U.S., a Top 100 Largest Staffing Firm in the U.S., a Top 100 Fastest Growing Staffing Firm in the U.S., and a winner of National Best and Brightest Companies to Work For. For more information please visit www.trilliumstaffing.com.