After construction spending hit a record all-time high in November of 2017, what can the construction industry expect out of 2018? Here are the top 5 trends to watch out for in commercial construction in the coming months.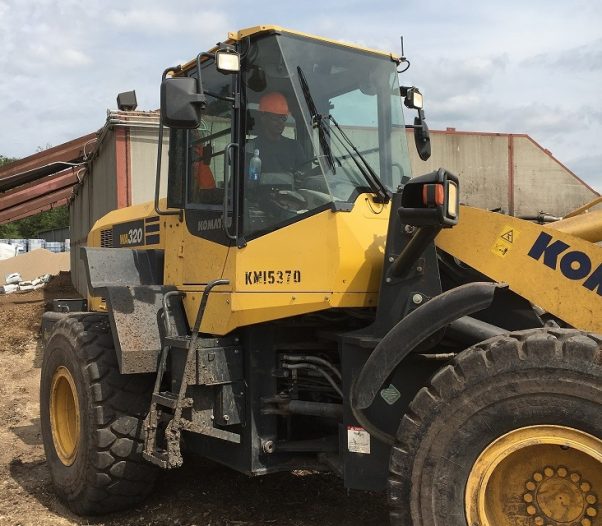 Continued Labor Shortages: Construction companies across the country have felt the sting of skilled labor shortages over the past few years. While researchers and economists have continued to see a slow uptick in the number of construction industry jobs added each year, we still fall short of the 336,000 jobs that were added in 2015 (210,000 were added in 2017 for comparison). With this said, a recent survey by the Associated General Contractors of America (AGC) shows that 75% of firms surveyed are planning to add to their workforce in 2018. While that seems promising, 78% of those companies also have been experiencing difficulties in locating talent and expect the issues to continue.
Offsite Construction: Just as the trend of modular and prefabrication as a construction method seemed to be diminishing, it has gained steam over the last couple of years and it is expected to continue to do so. For companies that use offsite construction, the benefits are making the transition easier to handle. Having the ability to build and construct buildings in a controlled environment enables companies to work year-round without weather being a factor and creates a safer working environment for their employees. Just one example of this trend is Marriott, the hotel giant, committed to having 13% of all hotels be built using offsite construction methods in 2018.
Technology: While the construction industry has been slow in adopting technological advances, it appears that the companies who have started to embrace technology are really seeing the benefits. From using robotic equipment on job sites, drones being used to perform land surveys, and even construction based software to help interpret and visualize projects, technology is beginning to make its presence known all over the construction industry landscape.
Sustainability: The trend of sustainability far out reaches just the construction industry. Everywhere you look these days, companies are looking to become more environmentally responsible and reduce their overall carbon footprint. This concept is no different in the construction industry. From introducing green components to a project's scope and increasing policies regarding recycling construction waste, the sustainability trend doesn't show any signs of slowing down.
Subdued Growth: While forecast models do not show any exponential growth in 2018, models indicate that spending and starts will remain strong throughout the year. ConstructConnect's construction starts forecast for 2018 is a 4.8% increase to $773.1 billion. Commercial construction (offices, parking garages and transportation terminals) is expected to have a 12.4% increase in starts next year with conservative growth out through 2021. ConstructConnect's forecast for total construction spending is expected to increase 5.6% to $1,301.3 billion in 2018. Total nonresidential construction is expected to grow 3.9% to $737.2 billion and total residential is forecast to increase 7.8% to $564.1 billion.
For more information regarding commercial construction trends and what to expect as we navigate 2018, please visit www.constructconnect.com.
The Trillium brand of companies is privately owned by René Poch and provides more than 30 years of industry leading recruitment and staffing services through its divisions including: Trillium Staffing, Trillium Construction Services, Trillium Driver Solutions, Trillium Marine, Trillium Technical, Trillium Environmental, and Trillium Techs. With approximately 90 offices nationwide and nearly 400 internal recruitment professionals, the Trillium brand is proud to be recognized by Staffing Industry Analysts as a Top 25 Largest Industrial Staffing Firm in the U.S., a Top 100 Largest Staffing Firm in the U.S., a Top 100 Fastest Growing Staffing Firm in the U.S., and a 2015 winner of National Best and Brightest Companies to Work For. For more information please visit www.trilliumstaffing.com.