As Technology continues to advance in the automotive and trucking industries, the question keeps getting raised; Will Truck Drivers eventually be replaced with self-driving trucks? The short answer, even from tech companies, is no.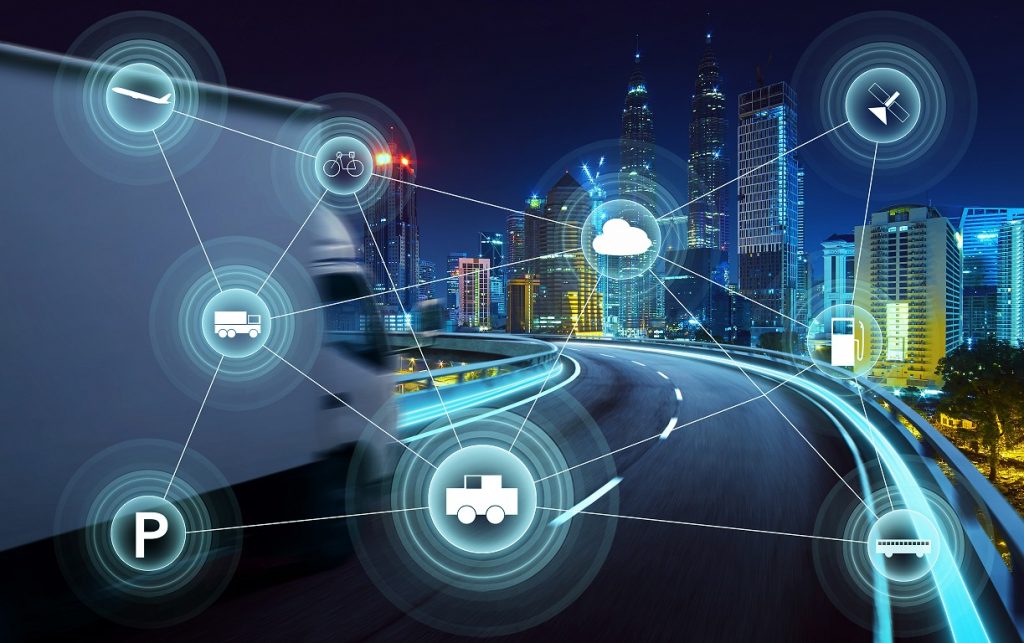 Even with the advancement of self-driving cars and autonomous vehicles becoming all the rage, it is believed by many that no amount of technology can fully replace the reaction and thinking capabilities of a veteran Driver. Recently, this topic took center stage at the 2019 Mid-America Trucking Show. As reported by ttnews.com, the outstanding concern for many Truck Drivers in attendance was how quickly they would be replaced with "robot trucks." However, to help in easing some of the concerns, the panelists, all mainly representatives of various tech companies within the automotive industry, answered questions directly on this topic.
"I can assure you that a young person going into trucking today will retire a truck driver, if he or she wants it," said Robert Brown, director of public affairs for Tucson, Ariz.-based TuSimple. "The technology really, truly is amazing. I always tell people we can handle the freeways, but we can't handle the infinite number of things that you all do on a daily basis."
"I think like everyone else that as long as there are trucks, there are going to be truck drivers," said Ognen Stojanovski, CEO of San Franciso-based Pronto, a company that makes driver-assist technologies. "But having great eyes and reaction times is not a substitute for having a great brain."
The fact of the matter comes down to this, while technology in the trucking and automotive industry has broken through many barriers and has exceeded expectations in number of ways, it will not replace the human beings behind the wheel. Their intuition and experience is irreplaceable. Technology's purpose in these industries to assist those Drivers and make their job easier and safer, not only for the Driver but for the other motorists on the roadways.
The Trillium brand of companies is privately owned by René Poch and provides more than 30 years of industry leading recruitment and staffing services through its divisions including: Trillium Staffing, Trillium Construction Services, Trillium Driver Solutions, Trillium Marine, Trillium Technical, Trillium Environmental, Trillium Hospitality and Trillium Techs. With approximately 100 offices nationwide and nearly 400 internal recruitment professionals, the Trillium brand is proud to be recognized by Staffing Industry Analysts as a Top 25 Largest Industrial Staffing Firm in the U.S., a Top 100 Largest Staffing Firm in the U.S., a Top 100 Fastest Growing Staffing Firm in the U.S., and a winner of National Best and Brightest Companies to Work For. For more information please visit www.trilliumstaffing.com.