Trillium Staffing's own René Poch has been named to SIA's staffing 100 North America List for 2023! Now in its 12th year, the annual list recognizes influential staffing leaders throughout North America making the world of work, work better.

In 1984, René Poch purchased a franchise from Personnel Pool and has been expanding his business ever since. Now known as Trillium Staffing, the company has 110 locations across the United States, operating in five different verticals. While the recent years meant new challenges for the recruiting industry, Poch as CEO continues to pivot his business to maximize additional opportunities, including the addition of an on-site division in 2022 that provided a scalable model for large volume clients. As for the future, Poch plans to continue to grow Trillium organically as well as by acquiring new companies that fit with Trillium's vision.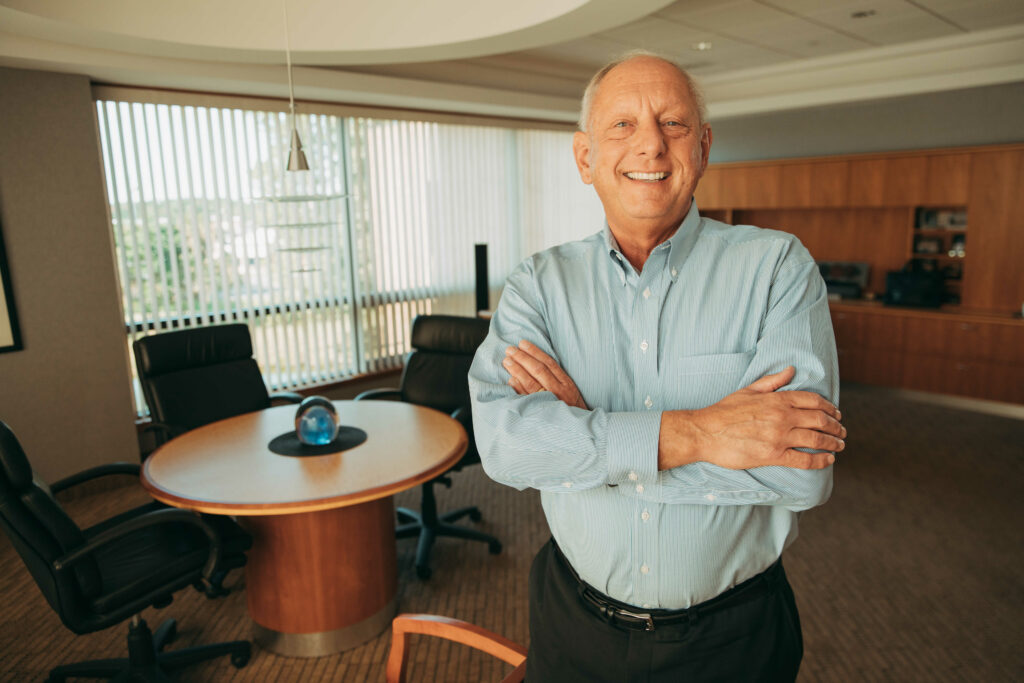 "This distinction is not one that we take lightly. I take great pride in Trillium's ability to not only provide exceptional customer service to our candidates and clients alike but also in being able to do so across various divisions all over the country. We are constantly on the hunt for anything that can help our teams grow and better service our clients. Complacency is not in our vocabulary and growth will continue to be at the forefront of Trillium's long-term goals," stated Rene Poch, CEO.
The Trillium brand of companies is privately owned by René Poch and provides more than 30 years of industry leading recruitment and staffing services through its divisions including: Trillium Staffing, Trillium Construction Services, Trillium Driver Solutions, Trillium Professional, and Trillium Technical. With approximately 100 offices nationwide and nearly 400 internal recruitment professionals, the Trillium brand is proud to be recognized by Staffing Industry Analysts as a Top 100 Largest Staffing Firm in the U.S., SIA 2022 Best Staffing Firm To Work For and a 2022 winner of National Best and Brightest Companies to Work For. For more information please visit www.trilliumstaffing.com.