As the year winds down and comes to a close, many of you out there may be starting to consider a change in employment or are simply looking for something different. To get you headed down the right path, let's go over some skill sets to include on your resume that may help differentiate you from the rest of the pack.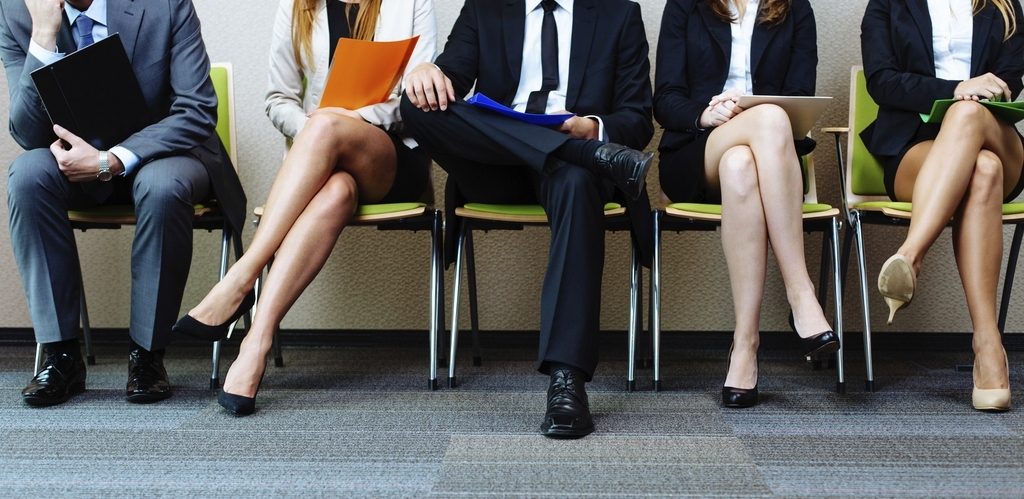 According to Glassdoor.com, the following Hard and Soft skills are what employers are currently looking for in a variety of industries and and occupations.
Hard Skills
Data Collection and Analysis: With increased technology usage and the ability to track data and information more easily than ever before, employers are not only seeing this skill set appear more often on resumes but are eager to see how a candidate has been able to use this skill to their advantage. Whether you are marketing professional, working in logistics or operations, try and think of ways in which you have gathered and analyzed data. In fact, Glassdoor even recommends that if you can't come up with examples from your previous employment, try taking a free online analytics course to get you going in the right direction.
Social Media: As many hiring managers are still reluctant to hire a full-time individual to manage their social media, they may be looking for someone who can supplement the need. However, when listing out specific experience in managing social media profiles, be sure to only touch on professional experience when it relates to social media management.
Content Management Systems: Creating websites and writing blogs are not just for professional designers and coders anymore. With the introduction of a number of free, easy to use websites such as WordPress, Blogger, etc., anyone can learn how to create/design a website or blog. Glassdoor recommends to check out one or more of these free sites and become knowledgeable in the platform. Looking to really make an impact? Create your own industry specific blog or online portfolio.
Soft Skills
Communication: As long as their have been companies and positions to be filled, employers have always valued someone with strong communication skills. In fact, according to the National Association of Colleges and Employers, 73.4% of employers are looking for this very trait! The easiest way to display this skill on your resume is quite simple. Go over your resume and be sure to check for any grammatical or spelling errors. You want your resume to be written in a clear and concise format, give enough detail but not so much as to be overwhelming. Also, when speaking with a Recruiter, be sure to be brief when answering questions but also warm and conversational.
Problem Solving: All employers are looking for someone who can not only help to solve problems but have the ability to come up with creative ways in which to do. On your resume when explaining your job duties for previous positions, be sure to express those points in a way that focuses on you finding a solution. For example: "Increased monthly sales by 15%."
Positive Attitude: Having a positive attitude is crucial for so many reasons in the workplace. This trait can make it easier to collaborate with co-workers and allow for creative solutions to be implemented, not to mention making the workplace a much more enjoyable atmosphere. When outlining your ability to have a positive attitude on your resume include words such as "overcame", "determined", "succeeded", etc., to give an overall feeling of having a positive outlook.
Making just a few of these changes on your resume could, in fact, help you stand out just enough from your peers when applying for positions. Above all else, be confident in your skill set and make sure the Recruiter or Hiring Manager understands what you can bring to the table.
The Trillium brand of companies is privately owned by René Poch and provides more than 30 years of industry leading recruitment and staffing services through its divisions including: Trillium Staffing, Trillium Construction Services, Trillium Driver Solutions, Trillium Marine, Trillium Technical, Trillium Environmental, Trillium Hospitality and Trillium Techs. With approximately 98 offices nationwide and nearly 400 internal recruitment professionals, the Trillium brand is proud to be recognized by Staffing Industry Analysts as a Top 25 Largest Industrial Staffing Firm in the U.S., a Top 100 Largest Staffing Firm in the U.S., a Top 100 Fastest Growing Staffing Firm in the U.S., and a winner of National Best and Brightest Companies to Work For. For more information please visit www.trilliumstaffing.com.