According to a new study by Oxford Economics, even with a large portion of the United States' economy heavily clustered within the 10 largest cities, nearly two thirds of total output comes from medium to small sized cities and metro areas.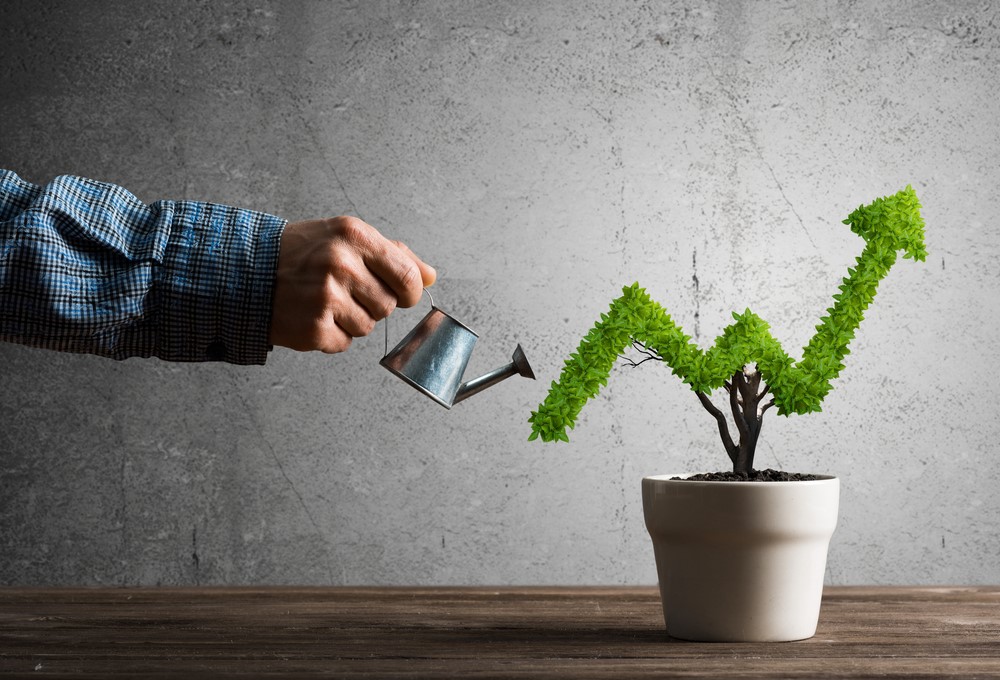 It appears the main catalyst for this is that retirees and young families are fleeing the larger cities in an attempt to escape the higher cost of living. This is resulting in the promotion and support of population-driven industries such as construction, healthcare and real estate. In addition, a lot of the cities that are seeing growth have been able to lock in on a specific industry such as renewable energy or recreation vehicle manufacturing to help grow the local economy. Currently, small town rock stars are scattered across the country in TX, UT, ID, and IN to name a few.
Now, although growth among smaller cities seems to be on the rise, a number of Midwestern markets are feeling the sting of automation and de-industrialization. For those markets that are more reliant on a weaker industry base such as agriculture or textiles, it is projected that they may become under performers in the coming years. For more information, please visit oxfordeconomics.com.
The Trillium brand of companies is privately owned by René Poch and provides more than 30 years of industry leading recruitment and staffing services through its divisions including: Trillium Staffing, Trillium Construction Services, Trillium Driver Solutions, Trillium Marine, Trillium Technical, Trillium Environmental, Trillium Hospitality and Trillium Techs. With approximately 98 offices nationwide and nearly 400 internal recruitment professionals, the Trillium brand is proud to be recognized by Staffing Industry Analysts as a Top 25 Largest Industrial Staffing Firm in the U.S., a Top 100 Largest Staffing Firm in the U.S., a Top 100 Fastest Growing Staffing Firm in the U.S., and a winner of National Best and Brightest Companies to Work For. For more information please visit www.trilliumstaffing.com.