While it's no shocker that motor vehicle accidents are the leading cause of accidental deaths, did you know that something as simple and often times preventable as slips, trips and falls are the second leading cause of accidental death? Unless you work in a Safety or Risk Management role, you probably don't give a lot of thought to this topic. Here's why you should.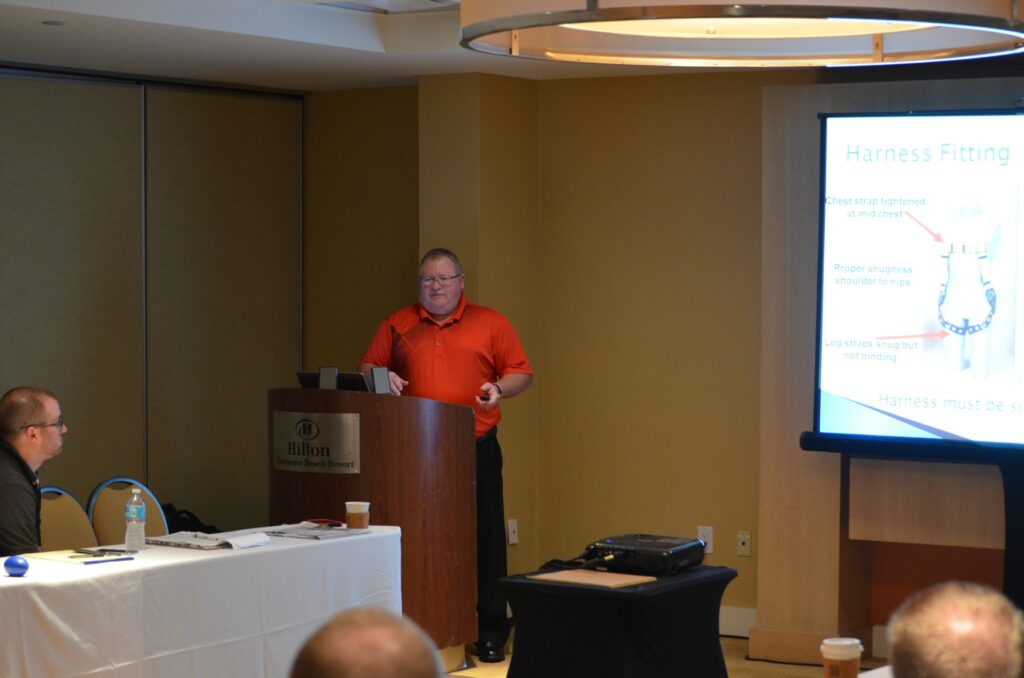 The good news? While one of the most frequently reporting injuries, it's also one of the most preventable type of accident or injury that occurs in the workplace. Here's little insight into the most frequent causes as well as some tips for prevention:
Causes:
Dirty, freshly waxed, wet, poor conditioned or transitioning walking surfaces
Uneven or irregular surfaces
Mounting or dismounting from equipment, vehicle, ladders or platforms
Weather hazards
Uncovered hoses, wires or cluttered walking surfaces
Poor lighting conditions, improperly fitting safety equipment, poor hazard signage
Fatigue, poor visibility, impairment due to drugs or alcohol, carelessness
Carrying objects improperly, distracted employees, rushed employees
Prevention Tips:
Good housekeeping and regular maintenance of surfaces and work environments
Training on safe lifting, carrying and safe fall techniques
Wearing proper footwear and PPE
Maintain all equipment to prevent leaks, spills, and drips
Install slip-resistant floors in high risk areas
Make sure all loose hoses, wires or cords are properly secured and marked
Are you a stand out professional, technical professional, driver, or skilled worker seeking contingent, temporary, or long term career opportunities?  Visit our job board  for more information!  Want to learn more about how you can gain access to Trillium's national network of professionals and skilled workers? Contact us today!
Trillium, a national leader in staffing and recruitment is a valued staffing partner to over 22,000 companies nationwide. Trillium is privately owned by Oskar René Poch.