Our Trillium Technical Recruiters specialize in Engineering and IT mid-level to executive level placements, mostly with Fortune 100 companies. They've compiled 10 quick tips to help you land your next position, don't miss these!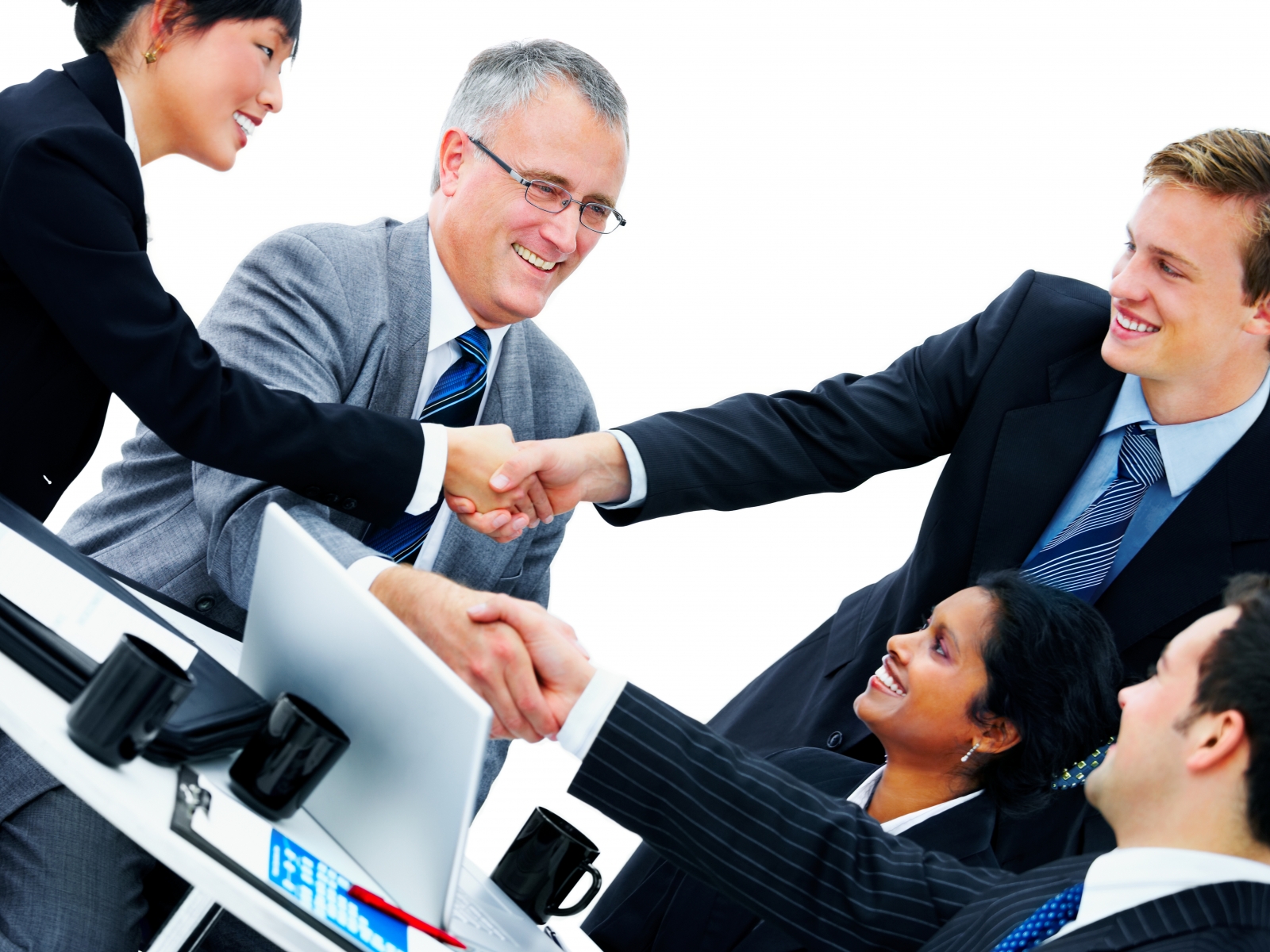 Look Sharp
Before the interview, select your outfit. Depending on the industry and position, get out your best duds and check them over for spots and wrinkles. Even if the company has a casual environment, you don't want to look like you slept in your clothes. Above all, dress for confidence. If you feel good, others will respond to you accordingly.
Be on Time
Never arrive late to an interview. Allow extra time to arrive early in the vicinity, allowing for factors like getting lost or traffic. Enter the building 15 minutes before the interview.
Do Your Research
Researching the company before the interview and learning as much as possible about its services, products, customers and competition will give you an edge in understanding and addressing the company's needs. The more you know about the company and what it stands for, the better chance you have of selling yourself. You also should find out about the company's culture to gain insight into your potential happiness on the job.
Be Prepared
Bring along a folder containing extra copies of your resume, a copy of your references and paper to take notes. You should also have questions prepared to ask at the end of the interview.
Show Enthusiasm
A firm handshake and plenty of eye contact demonstrate confidence. Speak distinctly in a confident voice, even though you may feel shaky.
Listen
One of the most neglected interviewing skills is listening. Make sure you are not only listening, but also reading between the lines.
Answer the Question Asked
Candidates often don't think about whether they are actually answering the questions asked by their interviewers. Make sure you understand what is being asked, and get further clarification if you are unsure.
Give Specific Examples
One specific example of your background is worth 50 vague stories. Prepare your stories before the interview. Give examples that highlight your successes and uniqueness. Your past behavior can indicate your future performance.
Ask Questions
Many interviewees don't ask questions and miss the opportunity to find out valuable information. Your questions indicate your interest in the company or job.
Follow Up
Whether it's through email or regular mail, the follow-up is one more chance to remind the interviewer of all the valuable traits you bring to the job and company. You don't want to miss this last chance to market yourself.
Want to learn more about how you can gain access to Trillium's national network of top level talent? Contact us today! If you are a stand out in your profession and seeking contingent or long term career opportunities, visit our job seekers section for more information!
Trillium, a national leader in staffing and recruitment is a valued staffing partner to over 5,000 companies nationwide. Trillium is privately owned by Oskar René Poch.