Someone's personal brand can go beyond that individual's skill set and/or qualifications and work history. The personal brand helps to tell a story about what a person is truly all about and can include industry knowledge and experience that is difficult to include on a resume.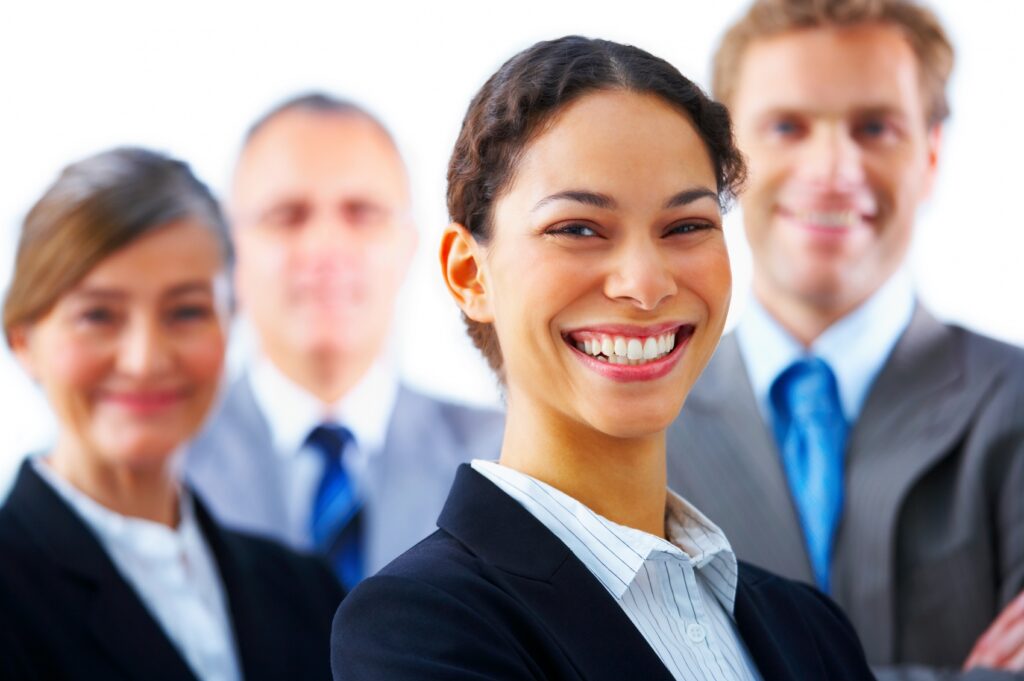 Candidates and job seekers have a number of avenues they can use when looking to build their personal brand. The largest and most widely used method is increasing their online presence. This can be done through blog posts, social media interaction, and sharing videos to showcase the candidate's passions and expertise in their respective fields. By paying attention to a job seeker's online presence, you may learn more than what can be written in a resume or application
In addition to an online presence, candidates can build their personal brand by networking offline. This can occur at networking events, conventions, seminars and through local or regional trade publications. By keeping an eye on an individual's professional connections, a company can truly evaluate their experience and overall interest in that particular industry.
A more subtle form of personal brand improvement is through teamwork and collaboration with other leaders in their industry. Candidates who are more geared towards collaboration may make it known that they participate in podcasts, group articles or other avenues. This level of networking explicitly shows how well a job seeker is able to work with others.
When going through applicants and potential new hires, every aspect of their personal brand should be considered when determining a person's experience and industry knowledge. Just remember, not everything can fit on a resume.
The Trillium brand of companies is privately owned by René Poch and provides more than 30 years of industry leading recruitment and staffing services through its divisions including: Trillium Staffing, Trillium Construction Services, Trillium Driver Solutions, and Trillium Technical. With approximately 100 offices nationwide and nearly 400 internal recruitment professionals, the Trillium brand is proud to be recognized by Staffing Industry Analysts as a Top 25 Largest Industrial Staffing Firm in the U.S., a Top 100 Largest Staffing Firm in the U.S., a Top 100 Fastest Growing Staffing Firm in the U.S., and a 2017 and 2018 winner of National Best and Brightest Companies to Work For. For more information please visit www.trilliumstaffing.com.