Steve Rosenberger, Regional Vice President, recently announced the opening of the newest branch location for Trillium Environmental Services in Des Moines, Iowa. The Des Moines, Iowa location joins the existing Trillium network of more than 80 branch offices across the nation.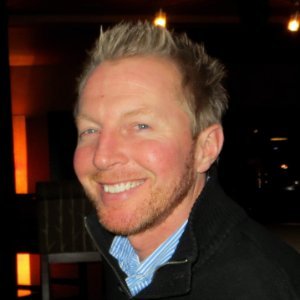 The addition of our Des Moines, IA office allows our staff to better service the local markets. Our dedicated and experienced industry professionals are experts at locating and screening quality tradesmen to ensure the right fit for your company. I'm excited to offer our expertise to our newest market and the surrounding areas." commented Steve Rosenberger, Regional Vice President.
Trillium Environmental Services specializes in staffing a trained workforce for environmental cleanup activities, hazardous waste cleanup, site remediation, and equipment and facility decontamination nationwide. With a heavy focus on industrial cleaning in power plants, ethanol plants and refineries, Trillium has the resources to help its clients staff for the busy outages and shutdowns as well as scheduled maintenance and industrial cleaning industries.
Are you a stand out professional, technical professional, driver, or skilled worker seeking contingent, temporary, or long term career opportunities?  Visit our job board  for more information!  Want to learn more about how you can gain access to Trillium's national network of professionals and skilled workers? Contact us today!
Trillium, a national leader in staffing and recruitment is a valued staffing partner to over 5,000 companies nationwide. Trillium is privately owned by Oskar René Poch.