Recently, Trillium was awarded one of the National Best and Brightest Companies to Work for in 2015. To ensure that all 90+ branches nationwide share in the triumph, the award is being sent to a different Trillium branch office every month. In an expression of true teamwork, the present branch holding the award will nominate the next branch in line based on merit and hard work.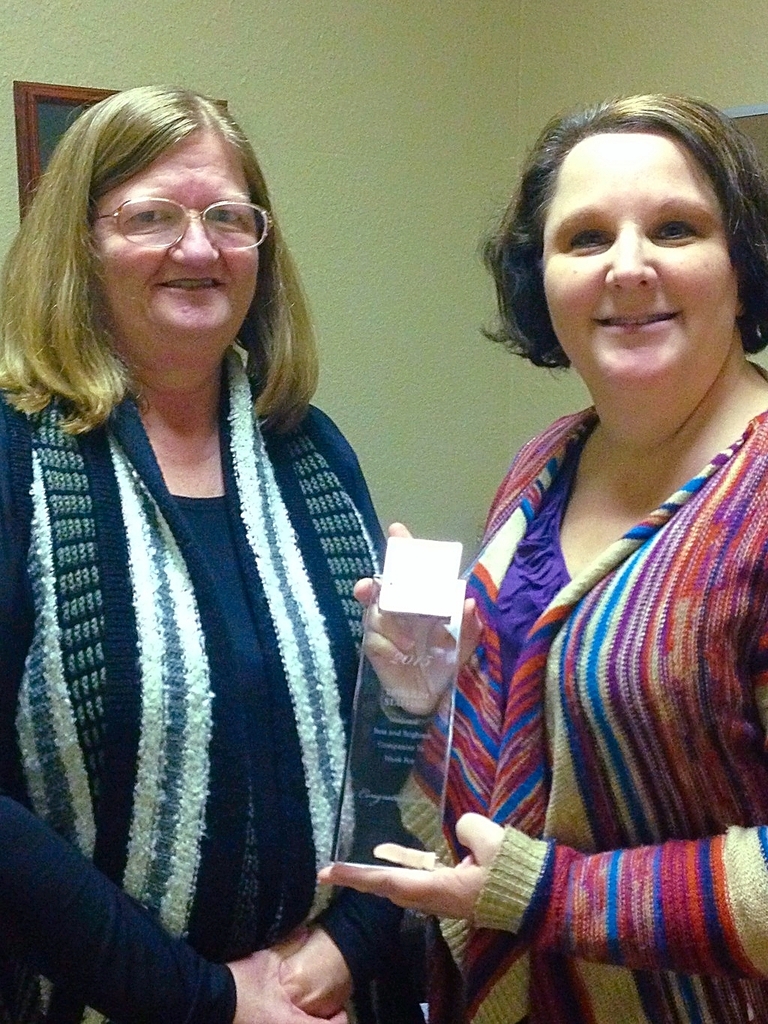 "All branches working together to reach a common goal is the main reason why Trillium was awarded this achievement in the first place." Stated Jenna Mathieu, Marketing Manager. "Memphis drivers was chosen due to their unbridled teamwork and willingness to go above and beyond the call of duty when needed, but now it's Memphis' turn to pass the award!"
To continue the chain, the Memphis team has chosen the Birmingham office as the next recipient of the award.
"The Birmingham office is the perfect example of team work. When a fellow office is in need of help they are always the first to offer assistance either by phone or jumping in the car and driving over to the office site for a few days to help out. Team members like this are just one of the many things that help make Trillium one of the best & brightest companies in which to work." Stated Michelle Shannon, Memphis Branch Manager.
Congratulations Birmingham and keep up the good work!
The Trillium brand of companies is privately owned by René Poch and provides more than 30 years of industry leading recruitment and staffing services through its divisions including: Trillium Staffing, Trillium Construction Services, Trillium Driver Solutions, Trillium Marine, Trillium Technical, Trillium Environmental, and Trillium Techs. With approximately 90 offices nationwide and nearly 400 internal recruitment professionals, the Trillium brand is proud to be recognized by Staffing Industry Analysts as a Top 25 Largest Industrial Staffing Firm in the U.S., a Top 100 Largest Staffing Firm in the U.S., a Top 100 Fastest Growing Staffing Firm in the U.S., and a 2015 winner of National Best and Brightest Companies to Work For. For more information please visit www.trilliumstaffing.com.