Is your company or office considered an essential working environment during the COVID-19 pandemic? If so, check out the below steps OSHA outlines that all workplaces can put into place to help reduce the spread and risk of exposure.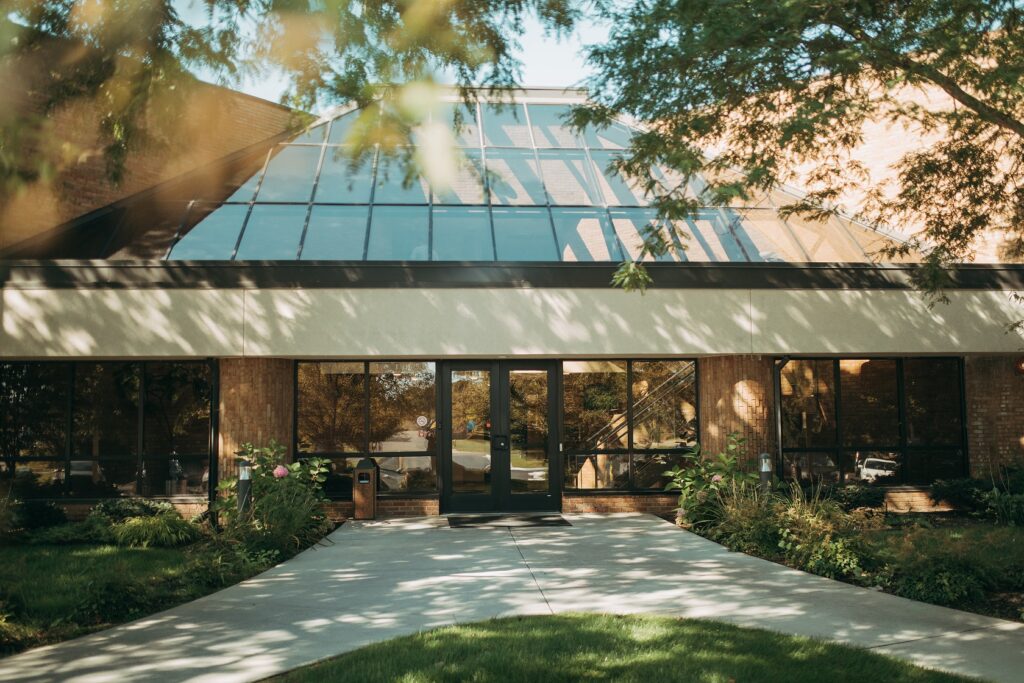 Ten Steps All Workplaces Can Take to Reduce Risk of Exposure to Coronavirus
All workplaces can take the following infection prevention measures to protect workers:
Encourage workers to stay home if sick.
Encourage respiratory etiquette, including covering coughs and sneezes.
Provide a place to wash hands or alcohol-based hand rubs containing at least 60% alcohol.
Limit worksite access to only essential workers, if possible.
Establish flexible worksites (e.g., telecommuting) and flexible work hours (e.g., staggered shifts), if feasible.
Discourage workers from using other workers' phones, desks, or other work tools and equipment.
Regularly clean and disinfect surfaces, equipment, and other elements of the work environment. Use Environmental Protect
Agency (EPA)- approved cleaning chemicals with label claims against the coronavirus.
Follow the manufacturer's instructions for use of all cleaning and disinfection products.
Encourage workers to report any safety and health concerns.
For more information, visit www.osha.gov/coronavirus or call 1-800-321-OSHA (6742).
While a number of states across the country are still on full shutdown with stay at home orders in place, there are still frontline workers out in the middle of this pandemic taking care of the sick, working at grocery stores, hauling consumer goods, etc. For all of those deemed essential during this unprecedented time, please stay safe and thank you!
The Trillium brand of companies is privately owned by René Poch and provides more than 30 years of industry leading recruitment and staffing services through its divisions including: Trillium Staffing, Trillium Construction Services, Trillium Driver Solutions, Trillium Technical, and Trillium Environmental. With approximately 100 offices nationwide and nearly 400 internal recruitment professionals, the Trillium brand is proud to be recognized by Staffing Industry Analysts as a Top 25 Largest Industrial Staffing Firm in the U.S., a Top 100 Largest Staffing Firm in the U.S., a Top 100 Fastest Growing Staffing Firm in the U.S., and a 2018 winner of National Best and Brightest Companies to Work For. For more information please visit www.trilliumstaffing.com.