Some may argue that all interview questions are important and that you should be more than prepared to answer a wide variety of them. While this is true, there are few specific interview questions that can cause candidates to slip up.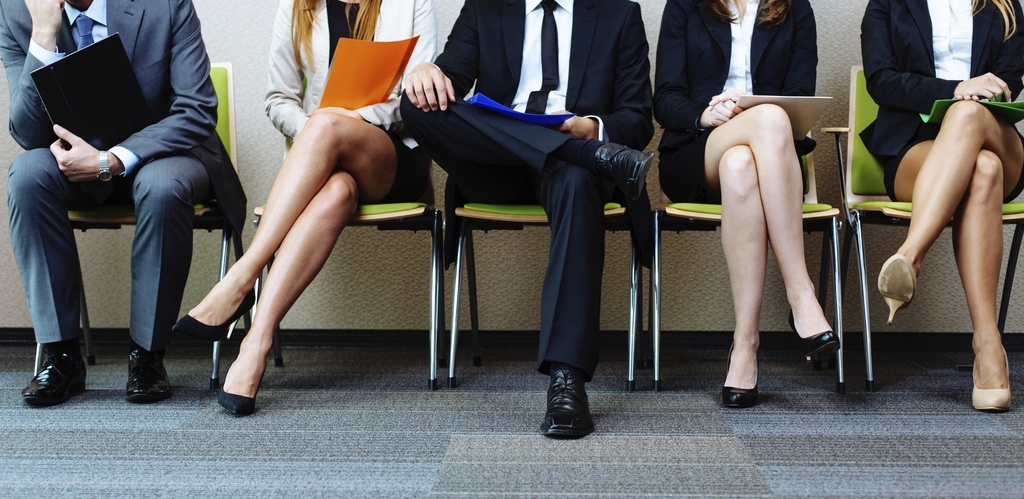 Why do you want this job? While the question is simple, the answer may not be. Our first instinct is to be transparent, regardless of what that means. Of course the underlying reason for the majority of us trying to get a job is the money. However, as this is a very obvious answer, employers also want to make sure that there is more to your motivation than bringing in a pay check. In addition, your next thought may be to flatter the company you are applying for by listing out all of the reasons why this is the company for you. This is also not the best route to go as the hiring manager typically already understands their company's' perks. What you want to do is outline how you feel this job may help to better yourself professionally and how your skill set will bring something special to the table. An employer will appreciate the idea that you are striving to improve your skill set through work at their company. The idea of self motivation and growth is huge in the eyes of an employer.
What type of questions do you have for me in regards to the job or our company as a whole? This particular question may appear in a number of different forms but the reason behind all of them remains the same. The employer is trying to gauge your eagerness to know about their company and the position and your willingness to do some research regarding what they offer. Regardless of where you are interviewing, you should always be prepared with at least a couple of questions regarding either the role itself or the company. Ask for clarification regarding benefits offered, job duties, company mission, etc., but make sure to use this time wisely. Most hiring managers are on a schedule and you don't want to eat into their time too much with too many questions, at least initially. You can always save additional questions for a follow-up email after the initial interview. As long as you are focused on questions that pertain to the position specifically or better help you understand the role and how your skills may fit, the employer will will be more than accommodating.
The bottom line here is that we should all go to an interview prepared, regardless of the industry or position. However, it sometimes can come down to the quality of your responses and how they pertain to your skills rather than the length of your employment history or overall years of experience.
The Trillium brand of companies is privately owned by René Poch and provides more than 30 years of industry leading recruitment and staffing services through its divisions including: Trillium Staffing, Trillium Construction Services, Trillium Driver Solutions, Trillium Marine, Trillium Technical, Trillium Environmental, and Trillium Techs. With approximately 90 offices nationwide and nearly 400 internal recruitment professionals, the Trillium brand is proud to be recognized by Staffing Industry Analysts as a Top 25 Largest Industrial Staffing Firm in the U.S., a Top 100 Largest Staffing Firm in the U.S., a Top 100 Fastest Growing Staffing Firm in the U.S., and a 2015 winner of National Best and Brightest Companies to Work For. For more information please visit www.trilliumstaffing.com.