The COVID-19 pandemic has uprooted our lives in so many different ways. While much of that is beyond your control, how you respond to those changes and the habits that you maintain have a direct impact on how quickly you rebound from this ordeal.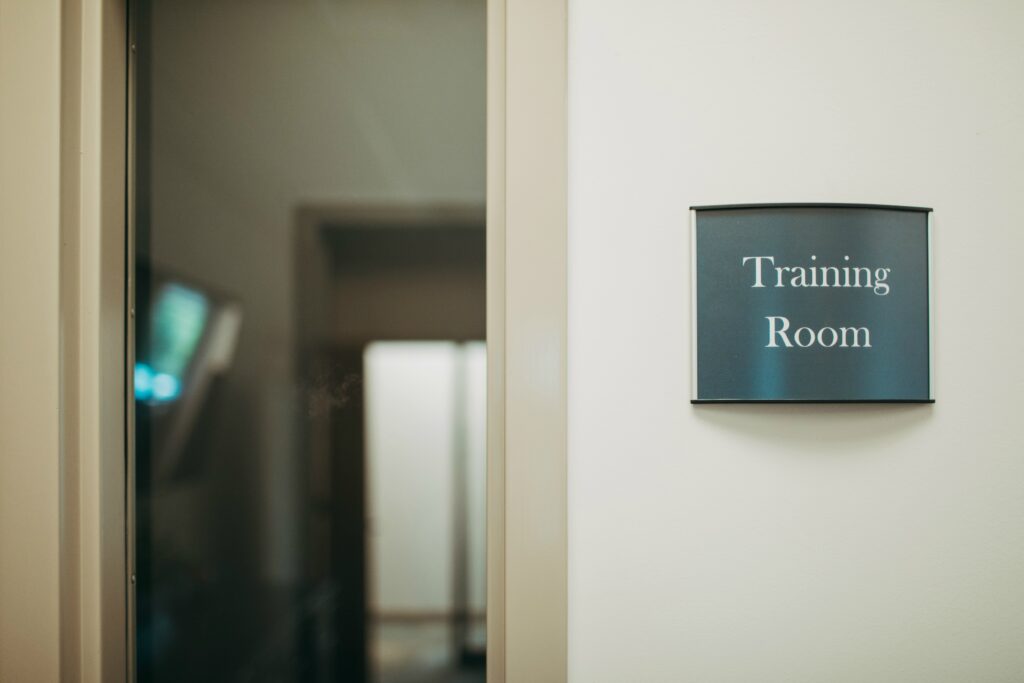 There are countless benefits to maintaining a routine, even when times are good. Healthy routines are proven to benefit your mental health, time management, finances, efficiencies and boost your confidence. This is especially crucial when many areas of your life may feel out of control and can make re-entry to the workforce following Stay at Home orders easier. Here are some quick tips!
Maintain a consistent schedule- It's hard to feel and perform at your best when you are tired. Sticking to a consistent sleep and waking schedule keeps your mind and body tuned in to being productive and alert.
Remain active- Does your typical job require a lot of physical activity? Can you imagine how difficult it would be to return to work after not performing those duties for weeks or months? That can quickly result in painful injuries. Even with gyms closed, there are many free online fitness resources and even simple work around your home and regular walks can bring great benefits for those without medical restrictions.
Self care- It's easy to fall into a sluggish feeling if you aren't keeping with your daily care routine. Whether you are working from home or out of work currently, sticking your usual morning routine of getting dressed and around for the day can quickly gear your mindset up.
Stay connected- Find new ways to communicate with friends and family. Some popular options include Zoom meetings, hand written letters and a simple phone call.
The Trillium brand of companies is privately owned by René Poch and provides more than 30 years of industry leading recruitment and staffing services through its divisions including: Trillium Staffing, Trillium Construction Services, Trillium Driver Solutions, Trillium Technical, and Trillium Environmental. With approximately 100 offices nationwide and nearly 400 internal recruitment professionals, the Trillium brand is proud to be recognized by Staffing Industry Analysts as a Top 35th Largest Industrial Staffing Firm in the U.S., a Top 100 Largest Staffing Firm in the U.S., a Top 100 Fastest Growing Staffing Firm in the U.S., and a 2018 winner of National Best and Brightest Companies to Work For. For more information please visit www.trilliumstaffing.com.