The Commercial Vehicle Safety Alliance (CVSA) Safe Driver week is scheduled for July 14th-20th this year and will be mainly focused on speeding. But why speeding?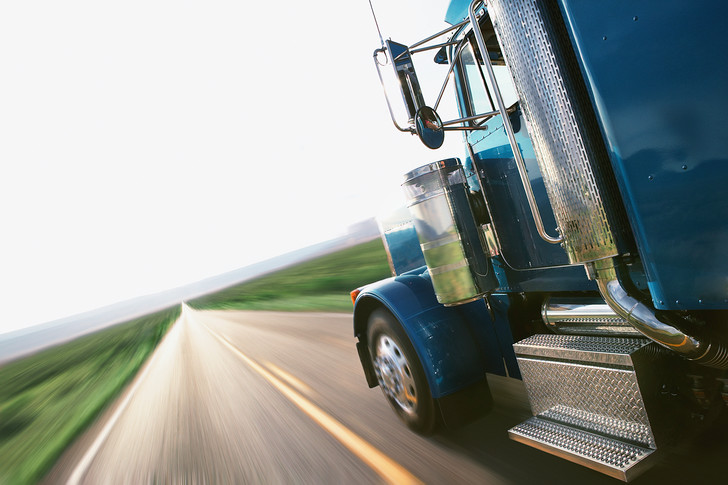 "For more than two decades, speeding has been involved in nearly one-third of all motor vehicle fatalities. That is unacceptable, especially because it's preventable. We will continue to educate the public on the dangers of speeding, and we will identify individuals who are speeding on our roadways and may issue citations as a deterrent to future speeding tendencies and to affect driver behavior," stated Jay Thompson, Commercial Vehicle Safety Alliance President and Chief of Arkansas Highway Police.
In addition, according to 2015 stats gathered by the National Highway Traffic Safety Administration, 94% of all traffic crashes were in some way related to the actions of speeding drivers. In fact, during last year's CVSA Safety Week nearly 17,000 passenger vehicles and 2,000 commercial vehicles were issued citations for speeding. For these reasons and many more, speeding is the emphasis of this year's Safety Week event. For more information regarding the event and additional statistics, please visit www.ttnews.com.
The Trillium brand of companies is privately owned by René Poch and provides more than 30 years of industry leading recruitment and staffing services through its divisions including: Trillium Staffing, Trillium Construction Services, Trillium Driver Solutions, and Trillium Technical. With approximately 100 offices nationwide and nearly 400 internal recruitment professionals, the Trillium brand is proud to be recognized by Staffing Industry Analysts as a Top 25 Largest Industrial Staffing Firm in the U.S., a Top 100 Largest Staffing Firm in the U.S., a Top 100 Fastest Growing Staffing Firm in the U.S., and a 2017 and 2018 winner of National Best and Brightest Companies to Work For. For more information please visit www.trilliumstaffing.com.